CSR & Sustainability
Sustainability and reducing our environmental impact is at the heart of everything we do, from the way we operate our business to the 100% recyclable products we manufacture.
Sustainability through approach. Recyclability by design.
Sustainability is at the forefront of everything we do. We work with our customers to enable them to achieve their sustainability targets by producing fully recyclable products which themselves are made using recycled plastic, and by reducing the weight of packaging.
Up to 100% recycled content
We supply rPET, and polypropylene pots, tubs, and trays (PTTs) and are committed to offering the most sustainable options in thermoformed packaging. All rPET products are 100% recyclable, with recycled content over 85%.
Chemically recycled PET
We also offer chemically recycled rPET with minimum Post-Consumer Waste (PCW) content of 55%. This product offers a virgin-like clarity while meeting PCW content requirements.
Introducing Envipac
At iPac, we are constantly innovating. Our new biopolymer material – Envipac – is a testament to that. Developed by iPac and the Centre for Process Innovation, Envipac is produced from natural carbohydrates and is both bio-based and truly biodegradable.
Where some available options are advertised as being compostable, they are often only industrially compostable. Envipac is different. Made from home compostable polymers, Envipac biodegrades to biomass, carbon dioxide and water, making it the ideal rigid packaging option for any products that are at greater risk of being released into the environment.  
Envipac has excellent gas barrier properties and top-film compatibility, making the material ideal for food packaging. With high temperature stability up to 100°C, energy efficient extrusion, and compatibility with existing production equipment, Envipac is the future of biopolymer packaging. 
Project Treepac
iPac is proud to be part of Project Treepac. Along with Project partners including the Centre for Process Innovation and Chestnut Natural Capital, iPac are supporting the international drive to increase tree-planting, while addressing the issue of plastics in the environment by developing a new-to-market biopolymer tree-guard which is designed to biodegrade at the end of its useful life, hence eliminating persistent plastics in our countryside.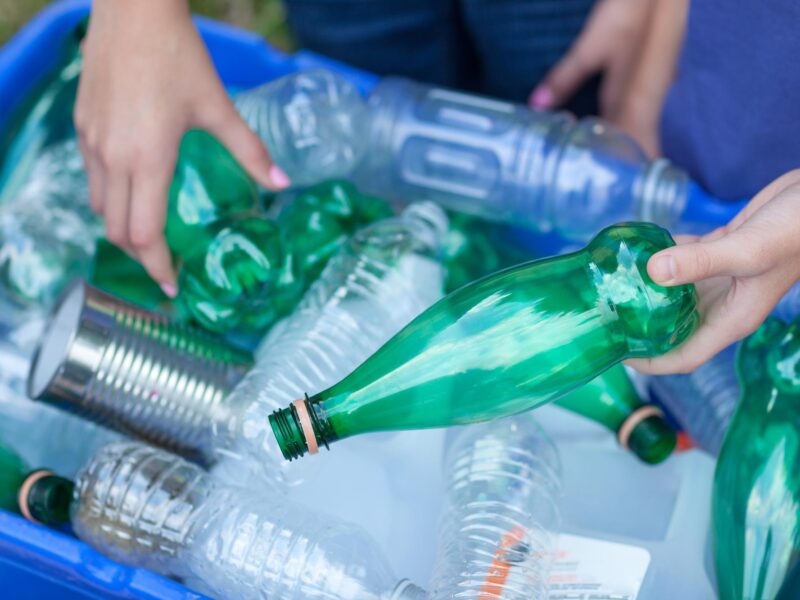 The 'One bin to rule them all' project.
We are delighted to be involved in the 'One bin to rule them all' project being run by Manchester University and led by Professor of Polymer Science, Michael Shaver.
The project aims to "improve compliance with recycling by developing 'One bin' to hold all plastic-like items and improving recycling infrastructure to create more usable recycled plastics that can be fed back into a circular economy".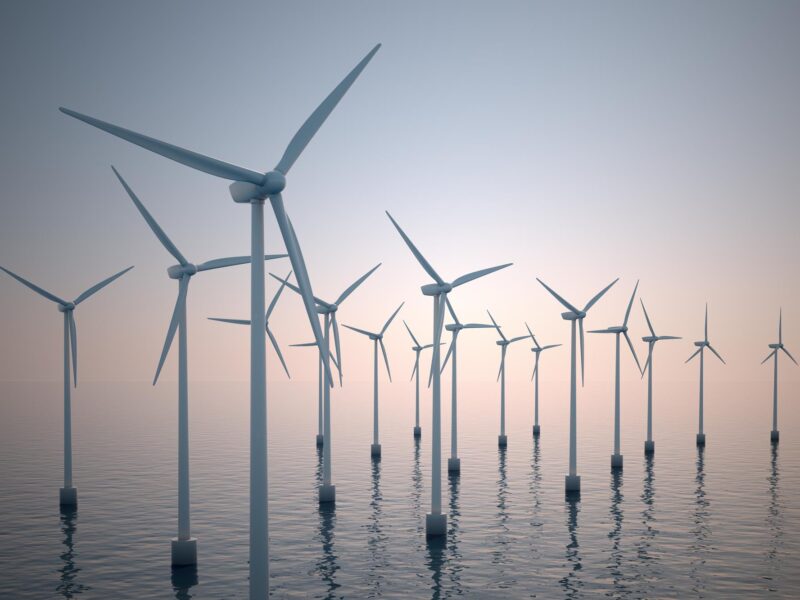 Being environmentally aware starts with us.
Our approach to eco-friendly business doesn't stop at what we produce.
100% of our electrical power comes from renewable sources.
We are changing our fleet of company cars to be hybrid or electric.

Less than 2% of our waste ends up in landfill

Our lighting and manufacturing machinery is energy efficient.
Our energy and water usage is subject to regular reviews.
The paper and cardboard we use comes from sustainable sources.